From the sunken woods below the water, to the faery queen Mab, the traces of the Atlantean Witchcraft can be found still.
Explore the magic squares of SATOR and ONANA and the fabled White Temple of Atlantis.
More info →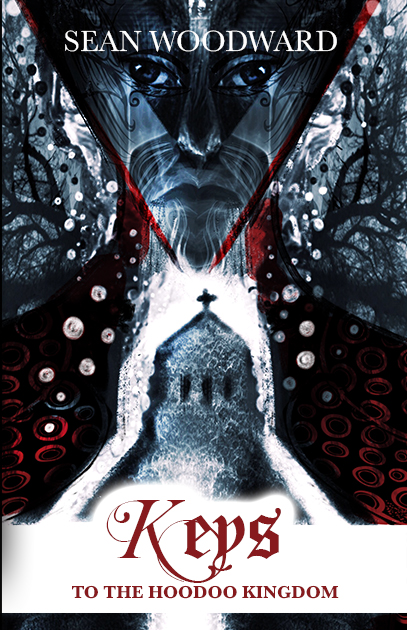 The hardcover was sold out - this new revised edition is expanded with full color images. Definitely hurry and buy!
More info →
It includes Kali Tantra, Kali Ma and Sorecerous workings whilst studying the art of necromancy, the cosmic workings of the Abbe Boullan, astrological examinations and witchcraft.
More info →